Sheffield United might be moving closer to a takeover from Dozy Mmobuosi after the Nigerian provided proof of his funds.
A lot has been made of whether or not Mmobuosi has the capital to take over United without further investors. A number of reports in the media in recent months have appeared to cast doubt on his credentials.
However, in a report from The Times this evening, it's been claimed that Mmobuosi has actually provided proof of funds to the club via a 'prominent city law firm'. The Times is sticking by claims that Mmobuosi has a wealth of over £5bn.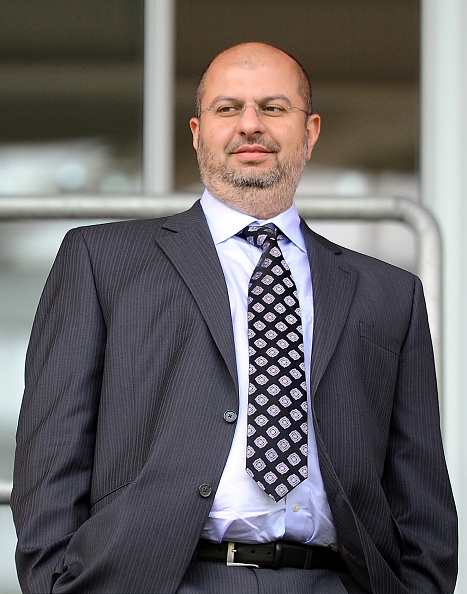 Despite those claims, it is stated that the EFL are still yet to full ratify the takeover. The EFL have suggested they're still awaiting answers to certain questions. Mmobuosi, meanwhile, appeared at Reading as United won 1-0 on Tuesday in an apparent show of confidence.
The successful Nigerian business is buying the club from Prince Abdullah. Under the Saudi Arabian's watch, United have won promotion to and being relegated from the Premier League.
MORE UNITED STORIES
Sheffield United News View: We could be slowly getting towards an end point
It's not often The Times report on Sheffield United so the fact the outlet who broke a lot of the original news is commenting again suggests things are moving along.
Of course, we await the decision from the EFL. But it does seem like Mmobuosi is preparing to be the owner of the Blades. Monies have been paid already and as The Times suggests, he has funds in place to continue.
If this can be sorted in the coming weeks, then it's massive for the club. It means no more off-field distractions for Paul Heckingbottom. It also means United can come out of embargo and crack on with certain contract talks.
Once again, then, we await more news.
Related Topics