Sheffield United's chances of signing Chelsea midfielder Carney Chukwuemeka appear to be fading, with AC Milan now keen on the youngster.
20-year-old Chukwuemeka is said to be one of the midfielders United are looking at this summer. A loan deal has been touted for the England under-21 star.
Chukwuemeka signed for Chelsea for £20m but struggled to make much of an impact. His future is up in the air a bit, with some suggesting Mauricio Pochettino could give him a chance, while others claim a loan move is on the cards.
And according to Milan News, a loan switch to AC Milan could be on the cards.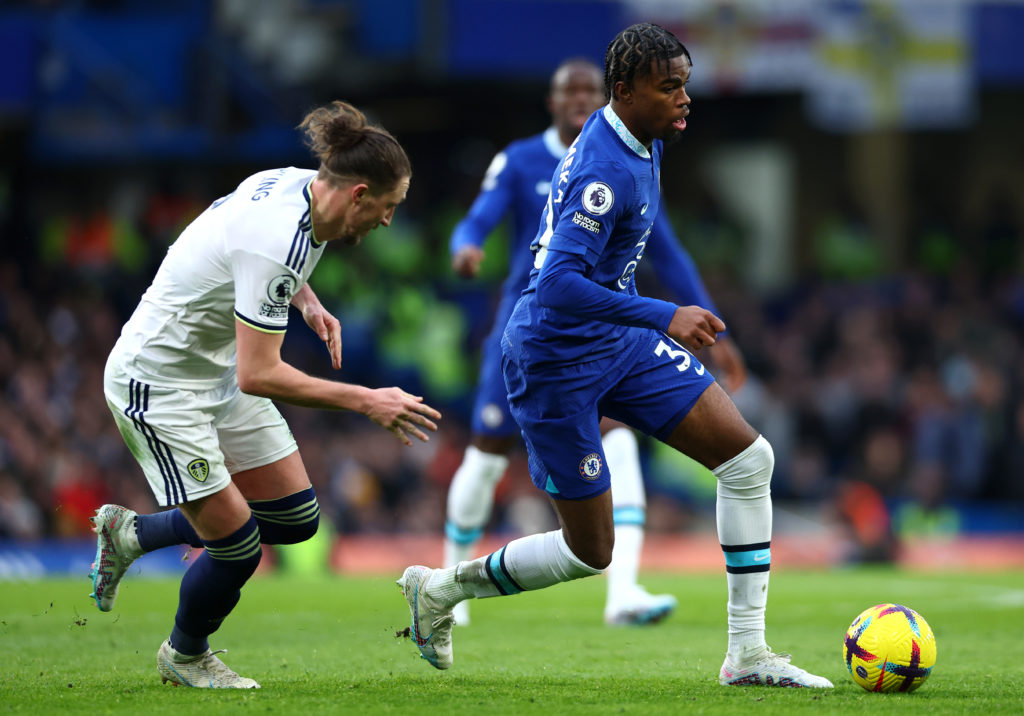 AC Milan looking at Carney Chukwuemeka
Milan News claims that the Italian giants are looking to enter talks with Chelsea this week over a possible deal to bring Chukwuemeka to Serie A.
MORE UNITED STORIES
The youngster is highly thought of at Chelsea and there is a belief that the appointment of Pochettino could get the best from him.
But for now, the key for Chukwuemeka is games and development.
The Blades had been hoping to bring him in to replace James McAtee, who is unlikely to return on loan. Paul Heckingbottom is looking at a number of young players, after admitting that he will need to use the loan and free markets to his advantage.
Sheff U News View: A sign of the competition
This is just an example of how hard it is to get deals done. Chukwuemeka is a young player who has hardly played Premier League games and yet a club the size of AC Milan are keen.
For United, this might be the story of the summer. We can identify players all we want but if big clubs come in as well, we are struggling.
Chukwuemeka is clearly a player of talent. Lauded by Ollie Watkins as an 'unbelievable' young player, it's obvious why Hecky wants him signed.
But with Milan in the mix, it will take some serious negotiating and a stroke of luck for us to get this one done.