It feels like a huge game for Sheffield United tonight against Middlesbrough. Not only because it's a huge clash in terms of the top six, but it marks the return of a certain Chris Wilder.
Wilder, who led United from League One to the Premier League in remarkable fashion, was never given the chance of a proper send off at Bramall Lane. The global pandemic put a stop to that, and relegation back to the Championship soon followed for United.
However, Wilder's return is the talk of the town ahead of this evening. Some Blades are keen to say their thanks to Wilder while some want fans to concentrate on the new regime. But current boss Paul Heckingbottom has been speaking about the situation ahead of the game. And Hecky thinks Wilder deserves a reception.
"I've been in the position Chris is in now, going back to your club you supported. It'll be different but you know Chris as well as I do. That won't affect him. There is a difference when you go back, you want the points more. He'll get a great one (reception), of course he will. There'll be a lot of Blades around the city who he has said goodbye to, but not to Bramall Lane. He'll want the game out the way without a doubt, then he can move forward," Heckingbottom told his press conference.
Heckingbottom Hints At Wilder Fallout
Most of us have heard the stories and decided on our own conclusions. Some are firmly in the Wilder camp, while some think the board was left with no decision but to move on because of results. We don't profess to know what went on, but the truth is likely down the middle somewhere.
MORE UNITED STORIES
However, adding further substance in his presser, Heckingbottom did appear to hint at their being a bit of unrest between Wilder and the board before he left.
"He's one of the golden parts of SUFC's history. He'll be proud of that. It'll be nice for him to get to that point in his life where he can see it that way, at the minute maybe he doesn't. Maybe still unhappy about what went off," Heckingbottom added.
Regardless of the past, both managers will be keen to get the win tonight. It's so big in the promotion race that the past shouldn't matter. However, we all know the occasion is bigger for Wilder's presence. And not forgetting Alan Knill, who is also due a nice reception.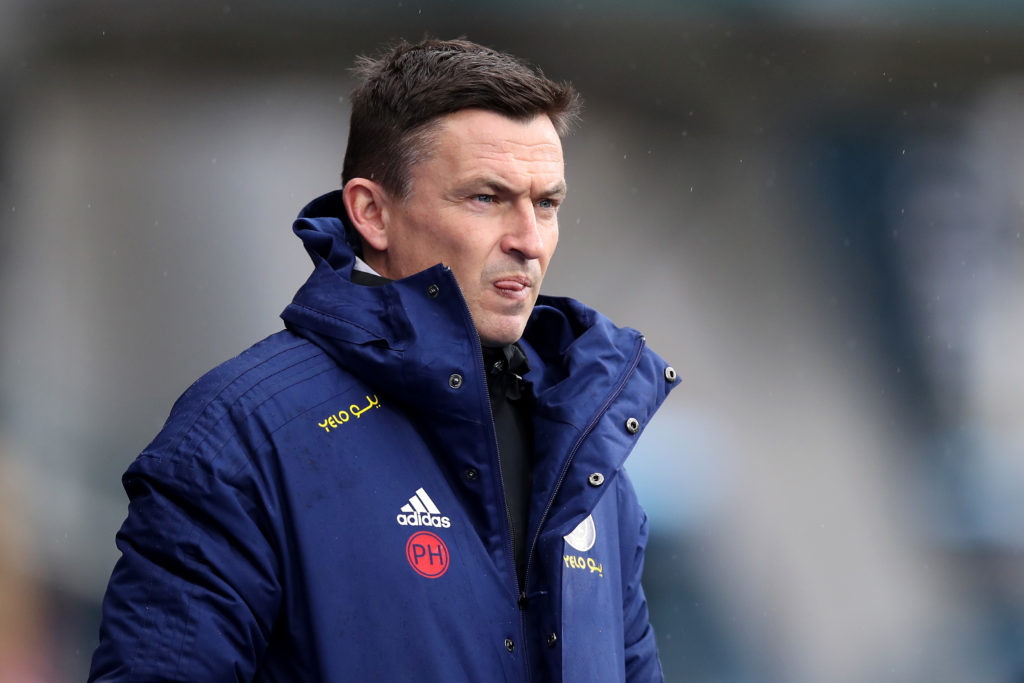 Related Topics