Sheffield United are the subject of a fresh takeover bid today, according to an exclusive report from the ever reliable Nathan Hemmingham at Yorkshire Live.
After seeing a bid from American TV guru Henry Mauriss fall through, Sheffield United owner Prince Abdullah is thought to have accepted a 'substantial' bid to sell his stake in the club.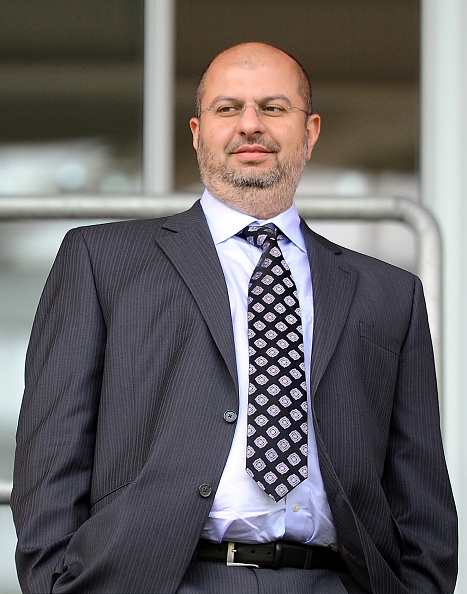 Yorkshire Live writes how if the EFL approves all the necessary detail, then United could well have a new owner in place within a few weeks. That, of course, comes just in time for the January transfer window.
But with no mention of who the new bidder might be, the rumour mill is already circling.
Sheffield United Takeover – Potential bidders
At the moment, it's simply impossible to tell who the bidder might be. It won't be Henry Mauriss. His bid was dead in the water and it would be hugely surprising to see him back in the frame.
MORE UNITED STORIES
Likewise, there are serious doubts over whether a huge name in world finance as big as an Elon Musk would show any interest in buying a Championship football club.
The only hint we can potentially draw anything from is Prince Abdullah's recent activity in the Middle East. The United owner has been pictured at the World Cup, attending a number of games with different people scattered across his Instagram page.
Of course, there could be absolutely nothing in the Prince spending his time in the region. But it's easy to connect the dots, given the money men in Qatar and the region in general, and recent takeovers of PSG and Newcastle United.
For now, it remains to be seen who the new bidder is. But with the Blades well placed to win promotion and subsequently the riches that come with it, it must be big money for the Prince to sell.
Related Topics