Sheffield United CEO, Stephen Bettis, has been speaking on a wide range of subjects about the club in an interview with the local media this week.
Bettis covered a host of topics in his interview. Among them were things like the hotel, the training ground, United World, and player contracts. Of course, the biggest question on fans' lips around this time of year is around incoming and outgoing transfers. United's failure to win promotion has once again increased the pressure to balance the books, with players like John Egan and Sander Berge mentioned as potential sales.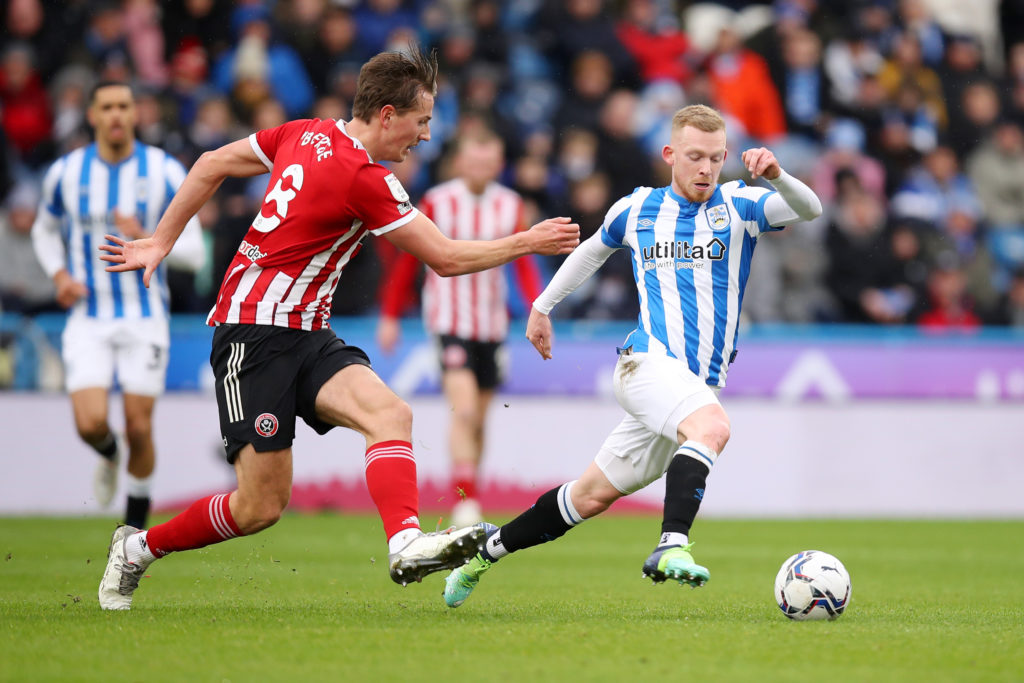 What Stephen Bettis Said About Sheffield United Transfers
Bettis insisted that the club is under no pressure to sell as things stand. And when it comes to making new signings, the Blades CEO said that while there'll be no going mad with money, that the club will indeed be spending.
"Look, where we are, it's no secret we run the club on a sustainable basis. So that doesn't mean there's a blank cheque just to go out there and keep spending money. But we spent a lot of money on players, as we all know, when we were in the Premier League and those players are still within our squad," Bettis told SUTV.
"Ultimately, if there's a moving of one out and one in to strengthen different areas then that's an option for us. But there's not a blank cheque but we will spend money in this window for sure."
MORE UNITED STORIES
United have already been linked with a few names. Josh Doig is apparently on the shortlist on the left side, while Dan Ballard of Arsenal has also been mentioned.
Our View: Bettis Couldn't Really Say Much More, He Deserves Credit
There seems to be a narrative around Bettis with certain sections of the support base that he hasn't done a good job. A quick glance at social media will give a quick feel on that one.
However, in this interview, was there much more he could do or say? He cleared up key issues, discussed plans for the training ground, and spoke openly about incomings and outgoings.
Sheffield United are a Championship club with some good players. With that, he is right to say everyone has a price but he didn't exactly say we'd be having a fire sale. Nor did he say we wouldn't bring anyone in.
All in all, Bettis did a good job here with this. He's fronted up, told what appears to be the truth, and delivered clarity to fans which some clubs get none of.
Related Topics