Sander Berge finally got himself back into the Norwegian first-team once again last night after an injury ravaged last 12 months cost him opportunities for his country.
The Sheffield United man has been one of the standout players for the Blades this season. Often operating to the right of a midfield three, Berge has been a driving attacking force rather than the holding midfielder we all thought we'd signed when Chris Wilder splashed out £22m on him.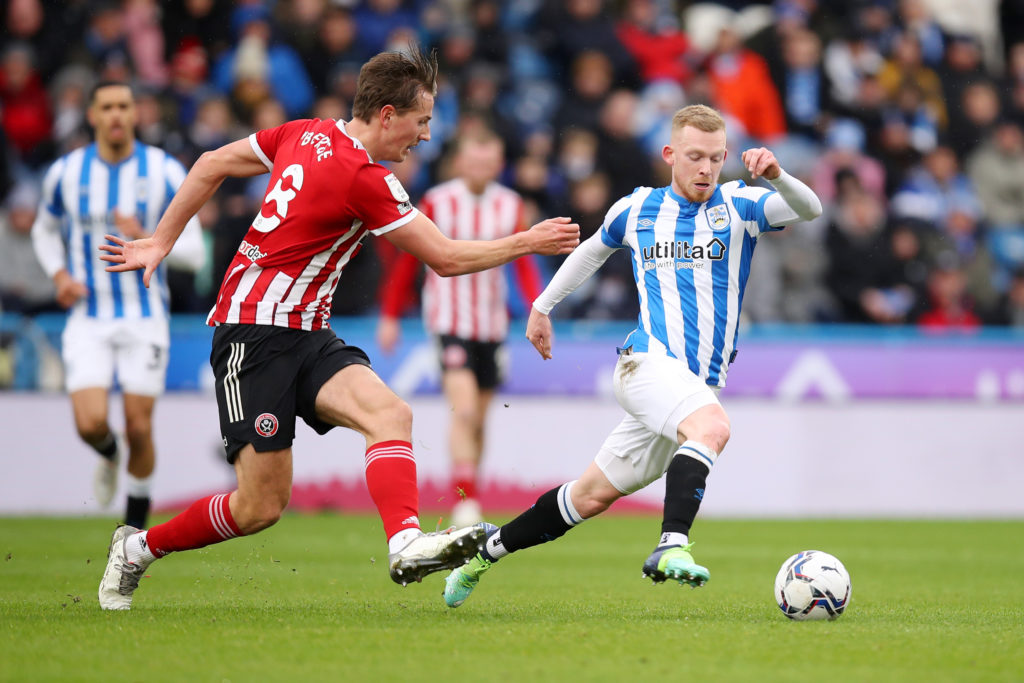 And last night, Berge was given a start for Norway as they eased past Slovakia. Norway won 2-0, as goals from Erling Haaland and Martin Odegaard ensured a comfortable night at the office.
But how did Sander Berge get on? Well, we've looked at how Norwegian media outlet Nettavisen Sport reacted to get the lowdown on his performance.
How Norwegian Media Rated Sander Berge Against Slovakia
Berge played 70 minutes for his country last night and the good news is that he appears to have come through unscathed. That was the crux of the matter for us Blades fans, who are desperate to avoid any more injuries.
MORE UNITED STORIES
And while Nettavisen only gave Berge a 5/10 for his performance, there was some encouraging words in the write-up.
"Finally got his first match under Ståle Solbakken, without being able to shape the match as one has become accustomed to seeing him in Sheffield United this season. A couple of shot attempts before the break, before you finally got to see him in his ace after about 69 minutes. Drove past several Slovak players like a hot knife in butter, and set up Alexander Sørloth who should have given Norway the lead. Taken after after 70 minutes," Nettavisen wrote.
Certainly, it seems Sander did well enough on his return to the fold. Norway take on Armenia next week, before Berge will, hopefully, return to Shirecliffe fit and raring to go.
Related Topics