Sheffield United have moved to strengthen the youth ranks further by adding Celtic youngster Evan Easton to the squad.
Confirmed by the club's official website just now, United have moved to sign both Easton from Celtic and another youngster, Jay Tinsdale, from Bradford City.
Both players will go straight into the under-21s set-up under Michael Collins and will give further depth to the squad.
Sheffield United sign Evan Easton from Celtic
Easton, 18, moved to Celtic after initially impressing at Partick Thistle.
Predominantly a defender, Easton will be hoping to make an immediate impression on proceedings at Shirecliffe and he follows fellow Scot, Ryan One, to the club.
Paul Heckingbottom has spoken in recent weeks about the need to replenish the stocks when it comes to youth players.
MORE UNITED STORIES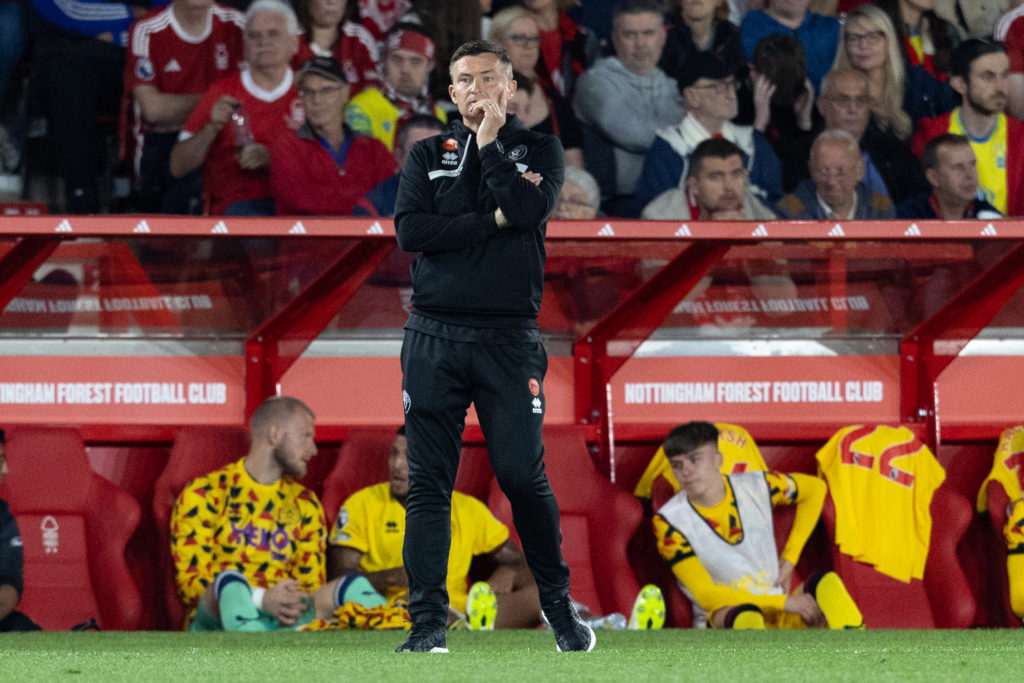 United have lost a number of players in the last few seasons, including Ky Midwood and Will Lankshear, and Heckingbottom has been keen to replace those players.
Signing Easton and Tinsdale is another sign of United's attractiveness as a club to young players.
The work for Easton and Tinsdale will now start, with Michael Collins' side having had huge success in the last few years.
Sheffield United News View: More talent is a bonus
It's always vital that United add young players to the ranks and adding a player from a club like Celtic is a big coup really.
Yes, Easton will have a long way to go before making any sort of impression on the first-team. But for him to move on from Celtic and choose United is a good sign for the club.
We expect to see more of this over the course of the season to be honest. While we cannot always attract the best players at first-team level, we can use our PL status to attract youngsters to set us up for the future.