Sheffield United may have to look elsewhere for new signings this January, with Manchester United's Jesse Lingard apparently reluctant to join.
Lingard has emerged as a target for Blades boss Chris Wilder, who is looking to add some creative quality to the midfield area this month.
However, a report from The Athletic today claims that while the Blades have asked about taking Lingard, the Man United man is said to be 'reluctant' to join a relegation battle.
Of course, the news will be a bitter blow to Wilder and his recruitment team, who have been desperate to see new faces through the door.
Lingard is thought to be on big money at Old Trafford which could be an issue for the Blades anyway. Furthermore, a number of other big clubs such as Newcastle United and Inter Milan are also said to be keen.
MORE UNITED STORIES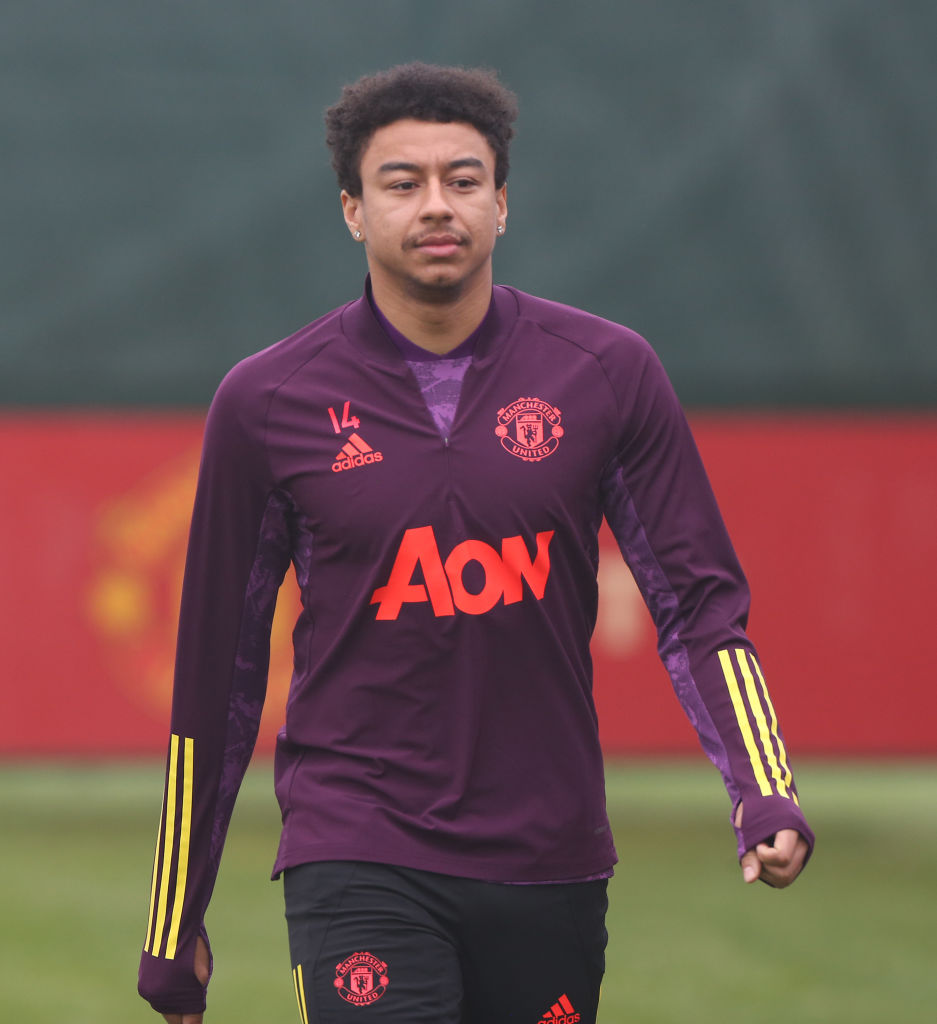 It seems, then, that this might be one that gets away from United.
Move on, we can't afford to carry players
You can have all the ability in the world but if you aren't up for the fight and don't want to be at a club, then there's no point.
Lingard would undoubtedly bring some quality and experience to the Blades ranks but we are in the mire and while we're in the mire, we don't need any drifters or players who aren't 100% behind the cause.
Chris Wilder will probably move swiftly on here if these reports are correct. After two wins, the last thing he needs is someone to rock the boat a bit.
Related Topics