Paul Heckingbottom has told Alan Biggs that he found the way in which Chris Wilder left Sheffield United as being a 'shambles'.
Heckingbottom took over from Wilder at the back end of the ill-fated second Premier League season as he stepped up to the plate for the final few games. He then took a back seat while Slavisa Jokanovic endured a nightmare few months in charge last season.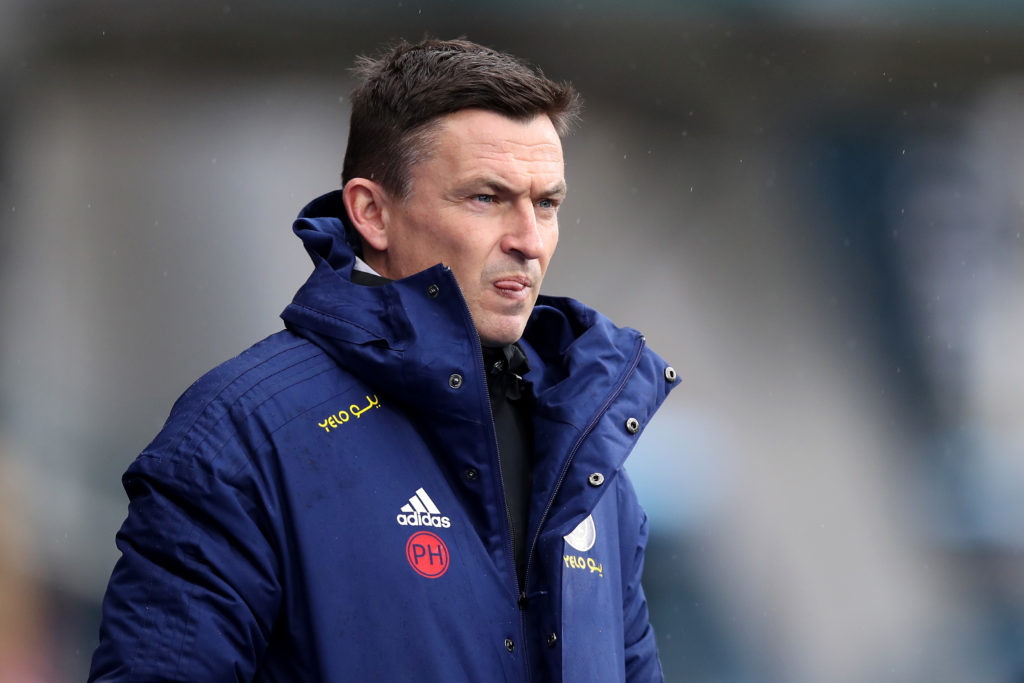 Of course, Wilder's departure is still a bone of contention among United fans. And Heckingbottom, speaking on Alan Biggs' YouTube show last week, admitted he nearly said no to the board.
Heckingbottom Slams Wilder Departure
Biggs put it to Heckingbottom about how he came to take over as manager, and Heckingbottom was passionate on the point of how the club handled the departure of Wilder at the time.
"Not my team that. You can chalk that off. I say it with a joke, I'm serious, but how everything shaped up that day was an absolute shambles and a disgrace. From how everything was managed in Chris' departure, it was a shambles and people know what I think about that," Heckingbottom said.
MORE UNITED STORIES
"I wasn't going to do it even though I'd been told. I was sat at home the night before having a takeaway with the wife and my phone rang asking me to go down. I was like 'no chance, it's been a joke'. It was only right at the death the next morning when I had my job with the U21s – that was my job – when I had that protected that I agreed to go down. I wasn't going to be anybody's fall guy.
"As much as my duty is to the club and it was in that position, nobody had filled me with any confidence that they were in control of the situation so I wasn't going to step up and be in control of that until I knew. I felt for the players.. I weren't bothered about me being in that situation. Someone had to do it for them. It was a reflection of where the club was right then and how things had been handled. The club was flat, it was dead."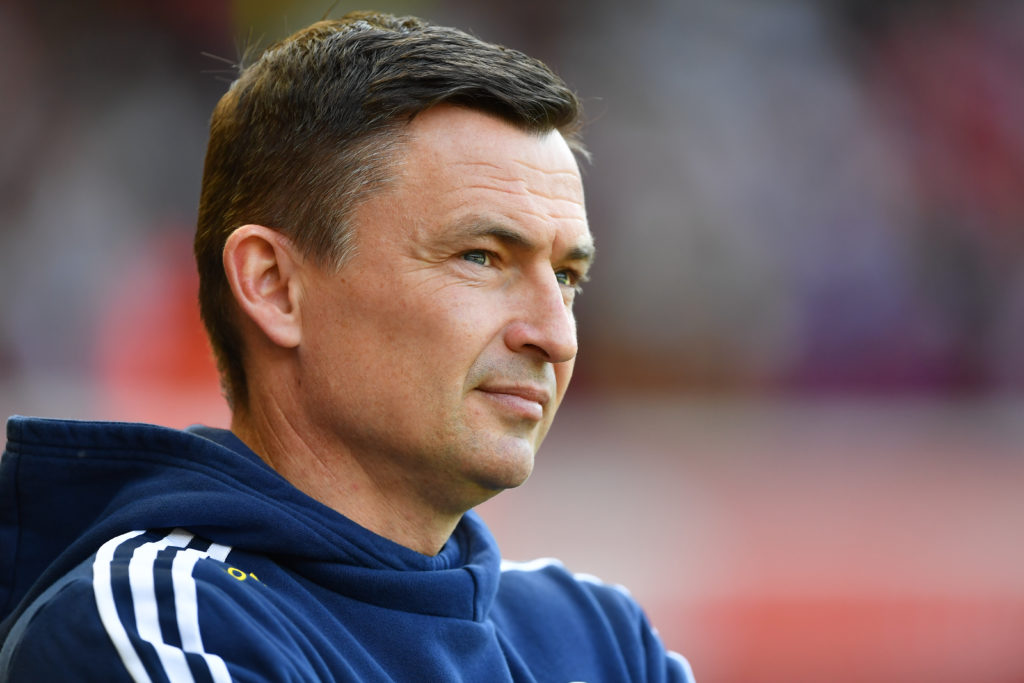 Sheff U News View: Heckingbottom Deserves Credit At United
This is a good interview with Heckingbottom. He's open and honest and even though he sits in the main position right now, he still sticks to his views on something he felt wasn't right at the time.
It shows that Heckingbottom has certain values which are seeing him through at United. It's also apparent he made his feelings on that known at the time and he isn't scared to voice his concerns.
The Blades boss deserves credit for turning things around at Bramall Lane. He inherited a nightmare scenario when Wilder left, then an equally as nightmarish scenario when Jokanovic went. All in all, then, Hecky can hold his head very high.
Related Topics