The tit for tat between Chris Wilder and Jurgen Klopp has continued this weekend, with the Liverpool coach taking another dig at the Blades boss.
Wilder and Klopp have been at loggerheads in recent weeks with their disagreement on the five substitutions rule dominating press conferences.
The Blades boss, rightly, is standing his ground in the fight against it while Klopp, protecting his own house, is advocating for the re-introduction of the rule which was brought in post-lockdown.
But rather than let it lie, Klopp has bizarrely taken aim at Wilder again ahead of today's games. The Liverpool boss, seemingly upset at the United manager's comments on having fans back.
"Look, if I say it helps, then Chris Wilder will say it's not ok that Liverpool has supporters and Sheffield United does not. If it was the other way round, I wouldn't say because it is not something I can control," Klopp said.
MORE UNITED STORIES
Liverpool are to welcome 2000 supporters back this weekend against Wolves thanks to their Tier 2 restrictions on Covid-19. United, meanwhile, must wait to come out of Tier 3 before being afforded the opportunity.
The term 'rent free' springs to mind here
It's a pretty modern phrase but in terms of when to use it, living 'rent free' in someone's head sums this situation up pretty well.
Wilder made no reference to Klopp this week. He didn't mention Liverpool having fans back, he simply called for all clubs to be allowed supporters back in. It was a comment aimed at the Government and Premier League, not at Liverpool and Klopp.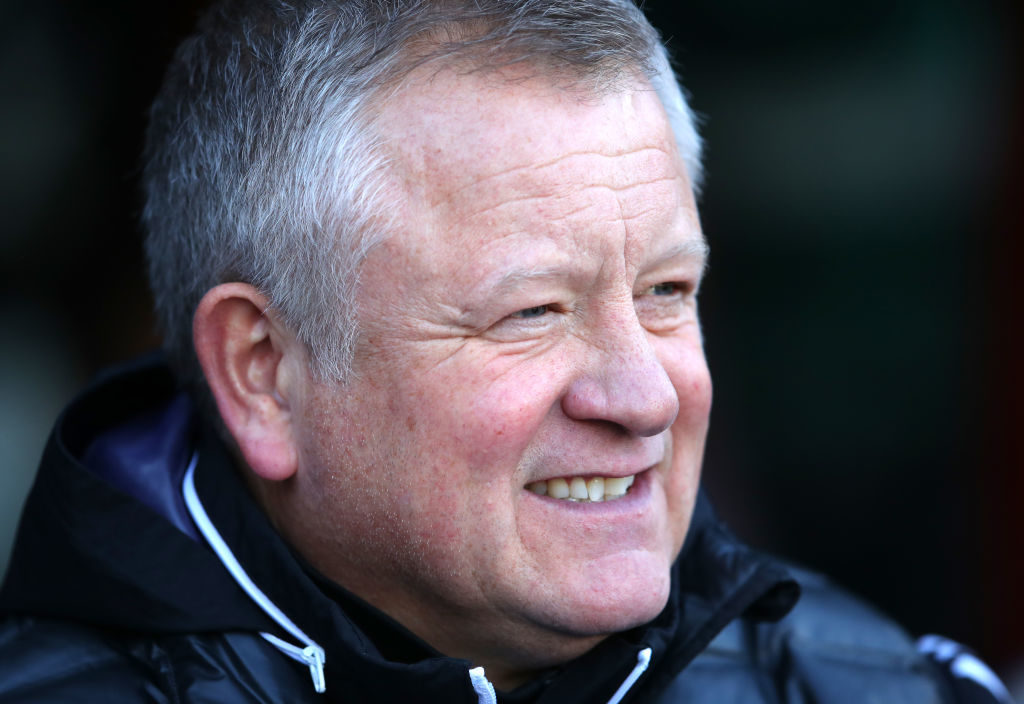 For some reason, the Liverpool boss has took things to heart with Wilder lately, despite their excellent relationship last season.
It won't bother Wilder. Not one bit. Why Klopp is concerning himself with a team that 'only has a single point' as he put it, is beyond us.
But, it's quite enjoyable to see and is almost a throwback to the days of Sir Alex Ferguson and Arsene Wenger's famed war of words in the 2000s.
You get the impression, then, that this isn't the last we've heard on this.
Related Topics