Sheffield United might want to sign Arsenal youngster Dan Ballard this summer, but they face big competition from Millwall and Gary Rowett.
The Evening Standard had reported just a few weeks back that United were among the teams tracking the impressive Gunners youngster. Ballard has seen his reputation blossom in recent years after fine loan spells with both Blackpool and Millwall.
However, 22-year-old is yet to feature for Arsenal's first team and given his age, he's at the stage of his career where he needs to move on and play regular football.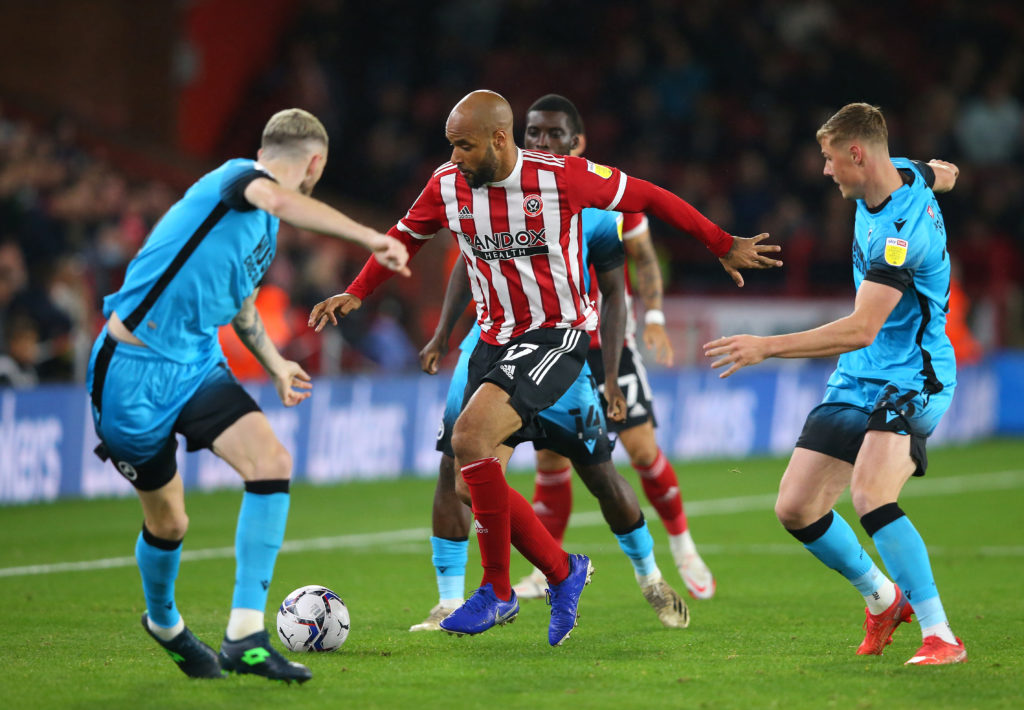 As well as United, a host of other clubs are said to be keen on Ballard. QPR and Millwall are among them, and Lions boss Gary Rowett has admitted he would love to get Ballard back to The Den, albeit any deal would have to suit the club financially.
"Who knows? I think it's always a little bit of cat and mouse in any deal, any negotiation and any price. Would we want to bring Dan Ballard back to the club at a price that we felt was the right price for us? Of course we would, Rowett is quoted as saying by NewsAtDen.
MORE UNITED STORIES
"But Arsenal have got a young player and they might have different ideas. The point is they may be open to it. We'd certainly be keen if there was an opportunity because he performed so well last year. Dan's a really good player, he's got so much potential and I think a lot of clubs would be keen to bring Dan in next season."
Branded as 'outstanding' by Neil Critchley while at Blackpool, Sheffield United News understands from other reports that Arsenal are open to selling the defender this summer.
Our View: Dan Ballard To Sheffield United Makes Sense, But Competition Hot
Ballard will be among a number of names on the list at Sheffield United, you'd imagine. We've already heard of the likes of Dion Sanderson being linked, so Ballard is another young defender who makes sense for the Blades.
In terms of value for money, Ballard might fit the bill more than Sanderson. Arsenal won't be demanding a big sum, more likely they'll want some sort of sell-on clause included.
Further, Ballard is also proven in the Championship already. In terms of the age, profile, and what he can bring to the table, Ballard makes a lot of sense for United this summer.
Related Topics